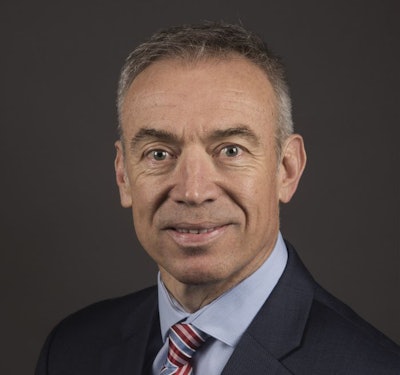 President Donald Trump has nominated American Soybean Association (ASA) CEO Stephen Censky as Deputy Secretary of Agriculture.
Censky has led the nonprofit trade association since 1996. In a statement, the ASA said it supports the nomination.
"Steve has guided our organization for 21 years and in that time, he has proven himself as an effective, dedicated and visionary voice on behalf of soybean farmers nationwide. Nobody in agriculture is better equipped to assist Secretary Perdue in meeting the needs of farmers with practical solutions than Steve. He is a perfect fit for this role and we give him our strongest endorsement," said Ron Moore, ASA president.
According to the White House, Censky began his career working as a legislative assistant for Sen. Jim Abdnor (R-SD). Later he served in the Reagan and George H. W. Bush Administrations at the U.S. Department of Agriculture, eventually serving as Administrator of the Foreign Agricultural Service, where he was involved in global trade negotiations and running U.S. export programs.
Censky received his B.S. in Agriculture from South Dakota State University and his Postgraduate Diploma in Agriculture Science from the University of Melbourne, Australia. He grew up on a soybean, corn and diversified livestock farm near Jackson, Minnesota, and now lives in suburban St. Louis.