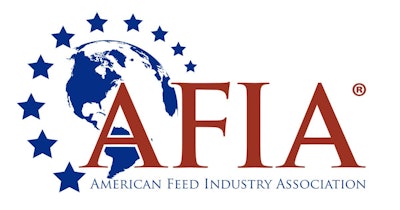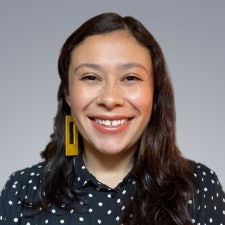 The American Feed Industry Association (AFIA) has added Ivy Torres as its global programs specialist.
In this newly created AFIA position, Torres will be responsible for supporting international market access and development programs worldwide and the development, implementation and communication of the association's global policy goals and activities. She will also support the work of AFIA's International Trade Committee. 
"Ivy brings a wealth of global programming expertise as well as the desire to broaden her knowledge into the wider international policy and trade sphere and agriculture as a whole," said Gina Tumbarello, AFIA's senior director of global strategies, policy and trade. "We are very excited for her to expand the U.S. animal food industry's international trade work and join our legislative and regulatory team." 
Previously, Torres served as a manager of global programs at the U.S. Grains Council (USGC), where she assisted on market development programs with strategic analysis, program planning and development, implementation and evaluation, actual cost and end-result contracting, budgeting and accounting, administration and communications. In addition, she organized 60-plus trade teams and missions each year.
Hailing from South River, New Jersey, Torres holds a dual bachelor's degree in globalization studies and Latin American, Caribbean and Latino studies combined with Spanish from Gettysburg College. She also holds a master's degree in development with a focus in agrarian, food and environmental studies from the International Institute of Social Studies.