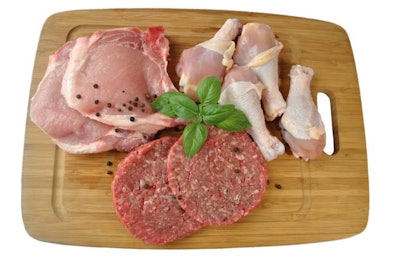 Michael H. McCain says conflict between leading wheat exporters will provide challenges, but that conflict could also escalate
Maple Leaf Foods President and CEO Michael H. McCain was asked during a quarterly earnings call on May 4 what he thought the war in Ukraine's impact on feed costs could be.
McCain, in turn, said the situation was far too complex for him – or anyone else – to make an accurate projection.
"I open up the newspaper every morning with new layers of shock and awe about the actions taken and the implications that it adds. It's just a very globally unsettling situation," said McCain.
"The No. 1 wheat exporter is attacking in an extraordinarily tragic way the No. 3 wheat exporter. What impact does that have? I guess that depends on how the Brazilian grain crop looks to offset that. (There are) too many things to determine for the whole food complex."
McCain pointed out that the availability of grain impacts virtually food sector, but so do energy costs and supply chain matters, both of which are also being affected by the war. And the situation could get more volatile, depending on what is yet to come in the conflict.
"What happens if the war escalates? There isn't a thinking person in the modern world that isn't worried about the prospect of escalation," said McCain.
"We're just not good enough to be that predictive in these types of unsettling situations. … I don't think anybody has the skills or confidence to forecast with assurance in any business at any time in these conditions, but we'll tell you what we know today and what we know today is that we see meeting the goals and objectives that we stated."
Impact of avian influenza also difficult to predict
Also during the call, McCain discussed the highly pathogenic avian influenza outbreak in North America. He said the outbreak will create supply challenges throughout Canada and that as of now, it doesn't appear that any financial impact will be significant, but he added: "Because it's an unfolding situation, we cannot be certain about that."