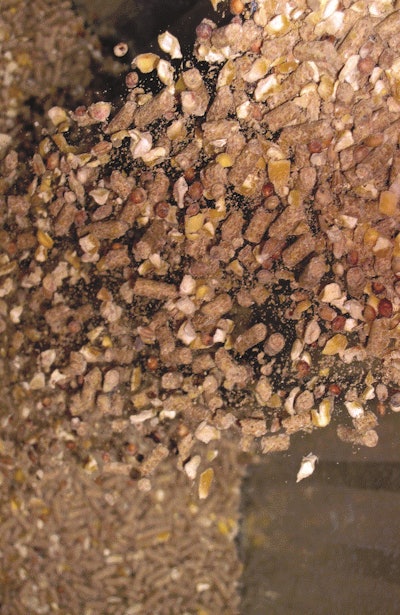 Star Feed Mills to become contract manufacturer for Aman Feed
Star Feed Mills Ltd. will become a contract manufacturer for Aman Feed Ltd., according to filing with the Dhaka Stock Exchange by Aman Feed on May 10. Both companies are based in Bangladesh.
"All works related feed production including supply of raw materials will be done by Aman Feed Ltd.," the announcement said.
A maximum of 6,000 metric tons (mt) of finished broiler and layer feed per month will be produced for 12 months. Aman Feed will sell the feed through its existing distribution network in Bangladesh.
Challenges for Bangladesh producers
According to a recent report in Feed Strategy magazine, in Bangladesh, grain production and the supply chain were disrupted due to COVID-19 and, as China imported a significant quantity of grain from the U.S., this ultimately created a scarcity of U.S. grains in Bangladesh. Also, due to the unavailability of containers and vessels, exporters could not deliver the raw materials on time. This led to a decline in raw material supply and a rise in price, resulting in a significant reduction in income and profitability for feed millers and farmers, thereby contributing to a decline in feed production.
In late 2020, livestock farmers in Bangladesh asked the government to take steps to lower animal feed costs, as prices spiked.
According to its website, Aman Feed produces feed for poultry, fish, shrimp and cattle.