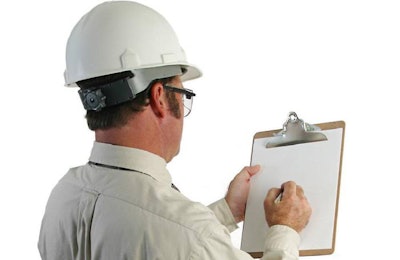 Company said it has 'aggressively implemented corrective measures'
The U.S. Food and Drug Administration (FDA) has issued a warning letter to Cargill in relation to a recall of select Southern States animal feed in May 2019.
On May 6, 2019, Cargill's animal nutrition business issued a voluntary recall of select Southern States feed due to aflatoxin levels that exceed the FDA's action levels. The affected products, which were manufactured and sold in the eastern United States, were removed from retail shelves throughout February, March and April 2019. In late May 2019, Cargill expanded the recall as a result of its internal investigation that identified additional products containing an ingredient provided from the same supplier referenced in the May 6 recall announcement.
Aflatoxicosis has the same acute and chronic adverse effects and health consequences across all species and age classes (immature and mature). Immature animals are more sensitive to aflatoxins. Acute aflatoxicosis may result in generalized hemorrhage, bloody diarrhea and death in 1-3 days. In addition, aflatoxin toxicity can cause reduced feed intake, reduced weight gain, liver damage, jaundice and eventually death.
In the FDA's warning letter, issued January 27 and posted to its website on March 31, FDA said it has inspected Cargill's facility in Cleveland, North Carolina, in June 2019 as a follow-up to the recall. FDA said its inspection revealed violations of the Current Good Manufacturing Practice (CGMP), Hazard Analysis, and Risk-Based Preventive Controls for Food for Animals requirements, as well as violations of the CGMP requirements for medicated feeds.
FDA also said the company failed to report a reportable food to the Reportable Food Registry (RFR) within 24 hours of becoming aware that an animal food is a reportable food.
FDA told Cargill to respond within 15 working days of receiving the letter, notifying it of specific steps the company has taken to correct the violations, which the company said it has done.
"Corrective measures were aggressively implemented by our teams after the recall and inspection, and we have since provided a written response to the FDA updating them with the systematic improvements that have been put in place," a Cargill spokesperson said in an email to Feed Strategy. "At Cargill, the safety of our products and the well-being of the animals we feed is our top priority."