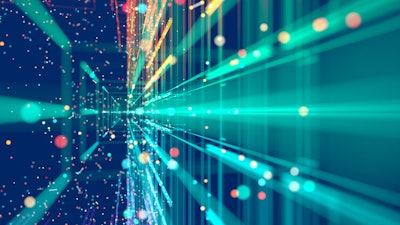 Marvelous Studio | Bigstock.com
The Cobb Research Initiative (CRI) has announced its first 9 grant recipients. The program is designed to fund research that uses emerging technology to advance poultry genetics.
"At our core, Cobb is a research and development company and our new CRI program seeks partnerships with researchers to further Cobb's genetic progress and answer key issues facing the global poultry industry using genetic innovation," explained William Herring, VP of R&D, Cobb.
"These projects are intended to assist Cobb with controlling and preventing poultry diseases, improving animal health and welfare outcomes, reducing production costs and/or enhancing product quality while advancing sustainability needs."
The projects funded were:
As we look to the future, we believe this new initiative will not only help us partner with leading researchers for value creation, but also provide access to the best science and technologies to help further our mission of providing high quality products to our global customers," he added.
Attend the 2023 Poultry Tech Summit
To learn more about the initiative, join an exclusive international gathering of industry-changing innovators, researchers, entrepreneurs, technology experts, investors and leading poultry producers at the 2023 edition of Poultry Tech Summit on November 6-8 at the Hilton Atlanta Airport in Atlanta, Georgia.
Attendees can expect the same groundbreaking innovation and insightful presentations that made the previous events well-attended with deep dialogue on new prospective solutions and next-generation technologies. Poultry Tech Summit focuses on the transition of innovative technologies into commercial applications to advance the poultry industry.
Registration for this event is now open. Early bird savings are available.