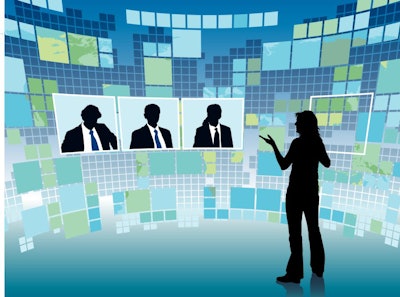 The Poultry Federation announces 2020 agenda and speakers for its September animal nutrition event.
Due to the ongoing spread of the novel coronavirus (COVID-19), The Poultry Federation (TPF) announced the 2020 edition of its annual educational event, Arkansas Nutrition Conference, will transition to a virtual format, held September 1-4, 2020.
TPF's Feed Manufacturers Committee has recruited technical experts to address current topics and concerns in poultry nutrition. The goal of the conference is to help advance poultry production by providing a forum to share new concepts and ideas in poultry nutrition.
Advanced registration for the conference is $150 per person (TPF member) and $175 per person (non-member). Professors, emeritus and students are free.
This conference qualifies for 12 CEUs for members of the American Registry of Professional Animal Scientists (ARPAS).
Proceeds from this conference are designated to provide scholarships to graduate students pursuing a career in nutrition. Through the support of sponsorships and registration fees, it was able to award 21 graduate students a total of $110,000 for the 2020-21 academic year.
More information and online registration is available here.
The Poultry Federation is a trade association representing the poultry and egg industry in Arkansas, Missouri and Oklahoma. The federation promotes and protects the interests of the industry and provides a unified voice for governmental affairs. The Poultry Federation is based in Little Rock, Arkansas, and has operational offices in Jefferson City, Missouri, and Oklahoma City, Oklahoma.­