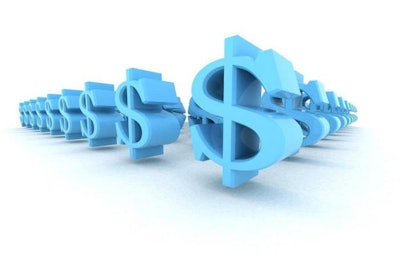 Cargill reported this week that its second quarter earnings were down 13 percent from 2015, but its global animal nutrition operations saw solid gains over a strong quarter last year.
Adjusted operating earnings in Animal Nutrition & Protein decreased slightly in the second quarter, with higher results in animal nutrition offset by a decline in animal protein, largely in red meat, the company reported.
Effective market segmentation and favorable commodity costs bolstered earnings in global animal nutrition. Strong areas included the U.S. and Vietnam overall, and aquaculture nutrition in Latin America.
"Overall operations in the U.S. and Vietnam, and aquaculture in Latin America led the way," a Cargill spokesman told WATT in an email. "The teams combined effective sales strategies with lower commodities costs to deliver good results."
Difficult economic conditions in North American cattle feeding and the long-anticipated decrease in Australia's cattle supplies curbed earnings in global beef.
"In North America, we saw adverse economics in cattle feeding combined with a very volatile cattle futures market," the spokesman said. "In Australia, the long-anticipated decline in the country's cattle supplies, due to drought, arrived."
He said cattle futures prices dropped considerably in North America, aiding the profitability of beef processing plants but hurting feedlots burdened with high cost inventories.
Within the segment's animal protein businesses, poultry results in Central America, Europe, Thailand and the U.S. rose on strong operational and commercial performance. In the U.S., the Thanksgiving holiday also gave a boost to fresh whole turkey sales volume.
"Despite the overall decrease in animal protein, our U.S. turkey business turned in very positive results, with a high-demand Thanksgiving holiday for fresh, whole turkeys and good results across its product lines. Most of our poultry operations around the world outdid their year-ago performance," the spokesman said.