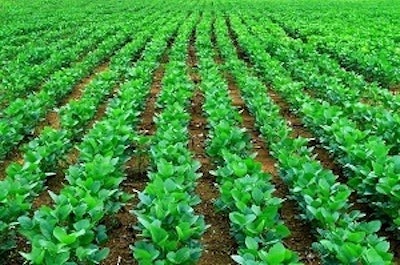 From WATTAgNet:
The second survey from the North Central Region Sustainable Agriculture Research and Education program has found that farmers are seeing increased yields of up to five bushels per acre of corn and two bushels per acre of soy when cover crops are used.
The survey studied 1,924 users and non-users of cover crops in winter 2013-14. Of the respondents, 639 provided data comparing corn yields and 583 provided data comparing soy yields.
The results of the 2013-14 survey were less significant than the previous year, when improvements of 11.1 bushels of corn and 4.9 bushels of soybeans were seen. The changes could be attributed to the drought during the summer of 2012, which highlights the moisture-management benefits of cover crops.
Other benefits of the use of cover crops cited in the report include changes in soil organic matter, soil erosion and compaction, weed control and nitrogen content.
Other findings of the survey include:
71 percent of the cover crop users seed their own cover crops
48 percent of cover crop users apply herbicide for termination; tillage and choosing species that winter-kill are each employed by about half as many growers (21% and 20%, respectively).
Farmers Report Yield Boost from Cover Crops on Corn, Soy
In its second-annual survey on cover crops, the North Central Region Sustainable Agriculture Research and Education program has found that farmers are reporting yield boosts of up to five bushels per acre when cover crops are used in corn production systems and two bushels per acre on soy. The …