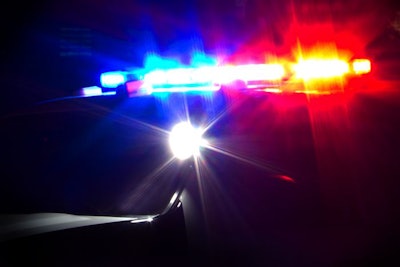 A worker was killed at a Purina Mills plant in Lubbock, Texas, on December 17.
According to reports, the unnamed worker was crushed after becoming entangled in industrial equipment at approximately 6 p.m. The victim was pronounced dead at the scene.
In a statement, the company said: "A fatality occurred last evening at the Purina Animal Nutrition Plant, located at 212 E. Harvard St. in Lubbock, Texas. Human safety and welfare is our top priority and we will fully cooperate in an investigation into what occurred. Our sympathy and thoughts go out to all those impacted but, in particular, the individual's family and friends during this terribly difficult time."
An investigation is underway.
Purina Mills is the farm animal feeds unit of Land O' Lakes. It is based in Arden Hills, Minnesota.