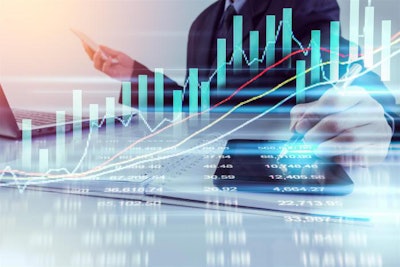 Archer Daniels Midland Co. reported net earnings of $566 million for the quarter ended June 30, 2018.
"Our team executed exceptionally well to deliver outstanding results in the second quarter," said ADM Chairman and CEO Juan Luciano.
"We continue to accelerate the execution of our strategic plan — optimizing our core, driving efficiencies, and expanding strategically — generating more than $150 million in run-rate savings, announcing three acquisitions in Nutrition, and closing on two new joint ventures overseas," he said. "Our actions, combined with robust global demand, position us to navigate today's dynamic business environment and deliver strong results in the second half of 2018, and put us on a trajectory for continued future growth in earnings, returns and shareholder value.
"We are proud of the results we are delivering, committed to our continued improvement and growth, and confident about ADM's future."
Results of operations
Animal Nutrition results were higher year-over-year, driven by stronger performances in lysine, as well as in pet premix and treats.
Oilseeds results were also up significantly over the prior-year period.
Crushing and Origination achieved a second-quarter record in crush volumes, delivering significantly higher year-over-year results amid continued strong soybean meal demand and robust crush margins. In South America, high origination volumes and improved margins, largely driven by more aggressive farmer selling and robust demand from China, contributed to strong results. Timing effects for the quarter were a net positive.