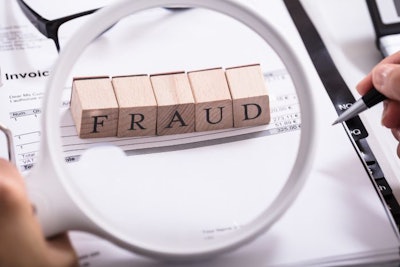 Animal nutrition company Nutreco is reportedly under investigation by the Dutch Fiscal Information and Investigation Service (FIOD) on charges including bribery and fraud.
Nutreco is part of the SHV Group, the largest family-owned company in the Netherlands. SHV is owned by the Fentener van Vlissingen family and employs 60,000 people in 58 countries.
Reports say Nutreco is under investigation in Chile for charging customers more for fish feed than was documented. Chilean authorities have joined FIOD in its investigation.
While SHV Group itself is not under investigation, two of its other subsidiaries are: Econosto, a technical parts firm, and Mammoet, a heavy transport company.
According to WATTAgNet's Top Feed Companies database, Nutreco is in the top 20 global feed producers by volume. In 2016, it reported production of 5.9 million metric tons of animal feed for various species. Nutreco employs approximately 11,000 people in 35 countries with net sales of EUR5.7 billion (US$6.8 billion) in 2015. Its two global company brands Skretting (aquafeed) and Trouw Nutrition (animal nutrition) have sales in more than 90 countries.