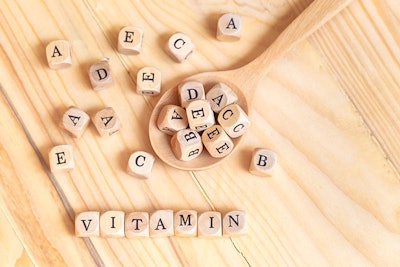 BASF said it has completed the extensive repair work at its citral plant in Ludwigshafen, Germany, after a fire damaged it in October 2017. The company said it is filling the plant with the first chemicals, and pressure tests have been completed successfully.
The company said the startup procedure is expected to take several weeks.
"After the initiation of citral production, downstream products need to be manufactured in a step-wise approach," BASF said on its website. "Once manufactured, the lead time to ship products to the regions differs, taking from a few days or weeks within Europe, to several weeks or months in countries overseas. Please understand that we cannot be more precise regarding timeframes for product availability or the lifting of the force majeure at this point in time.
"At this stage of the start-up, operating issues may arise that require adjustments and optimization. In the coming weeks, we will activate all necessary resources to address such potential operating issues and to optimize the set-up for continuous production of citral."
BASF declared force majeure for its citral- and isoprenol-based aroma ingredients after a technical equipment failure caused the fire on October 31, 2017, and the subsequent shutdown of the plant. It also had to extend the force majeure to vitamins A and E and, in consequence, to several carotenoid products.
The company needed to replace about 550 pieces of equipment and selected parts of 200 pipelines in the plant.