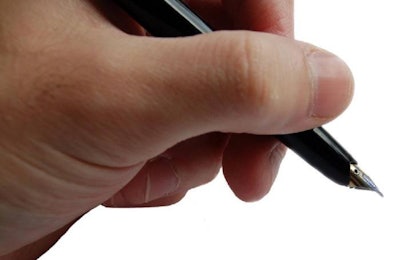 From WATTAgNet:
Conditional antitrust approval has been granted in ChemChina's bid to purchase Syngenta, a Switzerland-based pesticide and seed company.
In the proposed transaction, ChemChina would acquire Syngenta for $43 billion.
According to a Reuters report, The European Commission had competition concerns, as fears that larger suppliers in the seed and agriculture chemicals market could push up prices. But the commission added that planned asset sales on behalf of both ChemChina and Syngenta would address those concerns.
Syngenta has recently been in the news as the defendant in a lawsuit filed on behalf of about 440,000 farmers after grain shipments containing traces of Syngenta's Agrisure Viptera corn were rejected by China, which had not approved the corn variety for import before it was launched.
---
EU clears ChemChina's $43 billion takeover of Syngenta with conditions
ChemChina [CNNCC.UL] won conditional EU antitrust approval on Wednesday for its $43 billion bid for Swiss pesticides and seeds group Syngenta (SYNN.S), a deal that could help China boost its domestic agricultural output.
China gets green light for biggest-ever foreign acquisition
ChemChina, a state-owned chemical company, is buying Syngenta (SYT), a Swiss supplier of pesticides and seeds.