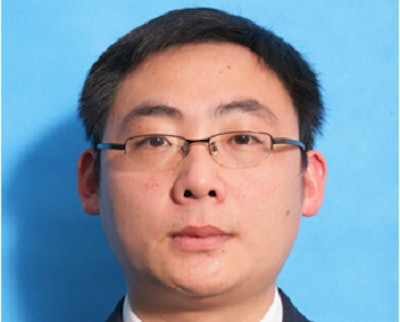 Animine has appointed Dr. Zhang Yonggang as its new country manager for China. The hiring of Yonggang is part of Animine's commitment for the Chinese launch of HiZox, a potentiated form of zinc oxide for piglet diets.
After having worked for Evonik China for four years as a sales manager, Yonggang graduated with a PhD in animal nutrition from the Institute of Subtropical Agriculture, Chinese Academy of Sciences, while his PhD research was conducted at Guelph Food Research Centre, Agriculture and Agri-Food Canada.
Animine took the opportunity of the China Feed Industry Exhibition held in Shenyang mid-April to organize the official launch of HiZox, which is now registered in China. A large group of representatives from the feed industry attended the technical seminar, which reviewed product features.