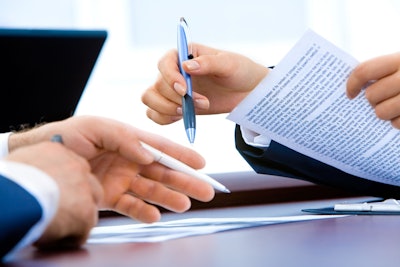 Aymanejed | PIXABAY.com
Members of Teamsters Local 517 at Nutrablend, the animal feed division of Land O'Lakes, have voted unanimously to ratify their first collective bargaining agreement with their employer.
The new agreement includes a 14% wage increase over the course of three years, a ratification bonus and improved job security, noted the Teamsters Local 517. The workers are also now part of the Western Conference Teamsters Pension Plan, making them some of the first in the animal feed industry to receive such benefits.
"The first collective bargaining agreement is usually the hardest," said Greg Landers, Local 517 secretary-treasurer. "Their patience, unity and tenacity at the negotiating table paid off, and now they have a fantastic contract to show for it."
Teamsters Local 517 represents workers in dairy, aviation, transportation, health care and more throughout California's Central Valley.