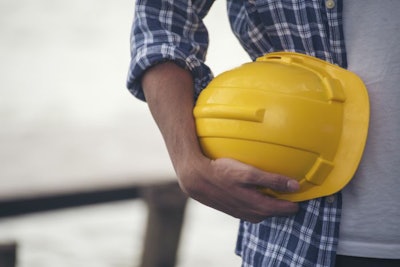 Philippines-based company credits regular safety awareness training.
Pilmico Foods Corp. has recorded more than 5 million safe man-hours across its feed mills, the Philippines-based company said in a report.
There have been 3 million safe man-hours without lost time incidents for its feed and flour mill facility in Iligan from July 2022 to March 2023, and 2 million safe man-hours in its Tarlac feed mill from November 2021 to 2023. On average, these facilities house a combined 2,200 employees and subcontractors per month.
"In Pilmico, we prioritize the welfare of all our employees and the safety of our facilities. Most importantly, we ensure that we abide by the high safety standards set by the company and the Department of Labor and Employment (DOLE)," said Pilmico Vice President for Quality, Safety, Health, Environment and Process Ma. Cleofe Flores.
The company's feed mills regularly conduct safety awareness training, site inspections, hazard and risk identification, and toolbox meetings, it said.
"This achievement is proof of our commitment to upholding safety in the workplace with the values of responsibility and teamwork as our guiding principles. We want to continue serving our customers with high-quality products and services for the years to come," said Pilmico Agribusiness Philippines Country Director Norie Bermudez.
In November 2022, Pilmico's president and CEO said the company would grow its presence across Southeast Asia. In China and Vietnam, feed capacity is expanding at the firm's mills in Yunnan and Long An, respectively. Work is scheduled for completion by the end of 2023. After that, volumes are expected to build up toward the higher capacities.
Pilmico is a subsidiary of Philippines-based conglomerate Aboitiz Equity Ventures Inc. (AEV). It is comprised of four divisions: flour, feeds, farms, and commodity solutions, according to its website.