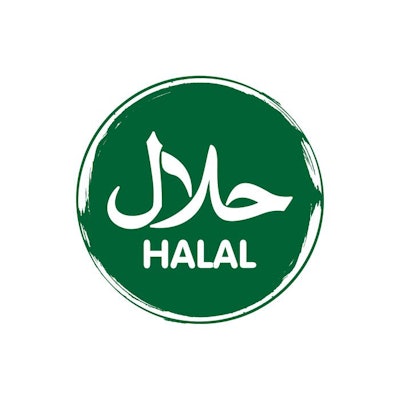 Small-scale mill will promote halal-compliant poultry and fish production
The Philippines Ministry of Agriculture, Fisheries and Agrarian Reform (MAFAR) is building a new small-scale halal feed mill in Barangay Muti, Guindulungan in Maguindanao.
The government said the aim of the new PHP1.99 million (US$37,600) feed mill is to provide halal feeds to promote halal-compliant poultry and fish production in the region.
"We proposed this project to ensure that we can provide and maintain halal-compliant products starting from farm to plate," said Senior Agriculturist Engr. Saidona Lawan, focal person for MAFAR Halal Development Program.
The halal feed mill building has 150 square meters, capable of storing 500-600 sacks of feeds.
Guindulungan Municipal Administrator Datu Harabas Midtimbang expressed his gratitude to MAFAR for the continued program in the area, especially on the halal development program.
"This is a big help for us to have a halal feed mill project that will ride in with our vision — to be an Islamic Center Municipality," Midtimbang said.
Construction is expected to be completed within four months. After completion, it will be turned over to Sisiman Agriculture Cooperative.