Borregaard LignoTech is focused on further strengthening its global position as a leading supplier of animal feed additives and bypass protein products. In order to achieve this we announce a promotion and an addition to our Americas team.

Effective August 1, Matt Schrage, currently Technical Sales Representative for the Upper Midwest USA, has been promoted to Key Account & Market Development Specialist – Feed. In this role Matt will focus efforts on working with large accounts and specifically supporting efforts with bypass protein products throughout the Americas.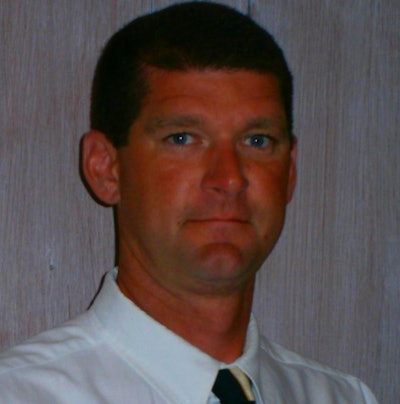 Effective August 1st Adam Donnelly will join LignoTech as Technical Sales Representative with responsibility for sales of Feed products in the Upper Midwest USA. Adam is based in Wisconsin and joins LignoTech from the feed industry.
Both Matt and Adam will report to Kevin Hendricks, Business Manager – Feed Americas.