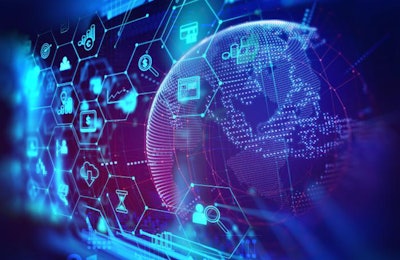 US to invest $401 million in high-speed internet for rural areas
The U.S. Department of Agriculture (USDA) last week announced that it will invest US$401 million to provide high-speed internet for 31,000 rural residents and businesses in 11 states as part of the Bipartisan Infrastructure Law.
The investments in Alaska, Arizona, Arkansas, California, Colorado, Idaho, Montana, New Mexico, Nevada, North Dakota and Texas include nearly 180 businesses and more than 230 farms.
I don't have proof, but I'm willing to bet that some of those businesses that will be serviced by this investment include at least a few feed mills that currently do not have high-speed internet. When you always (or almost always) have Wi-Fi access for all of the devices in your home, it's easy to take it for granted and hard to imagine life without it. But when you don't have that kind of access and the potential is there for you to save time and money on your business, connectivity can be a real game changer.
There has long been great innovation in the realm of automation, monitoring, traceability, robotics and data gathering – to name a few – that are meant to be used on farms and in feed mills, but they mean nothing without fast and reliable internet.
"Connectivity is critical to economic success in rural America," Agriculture Secretary Tom Vilsack said in announcing the investment. "The internet is vital to our growth and continues to act as a catalyst for our prosperity."
Getting more rural communities connected through broadband will level the playing field and boost productivity for businesses and individuals that do not have that opportunity right now. Better and more reliable internet access will also provide more employment options to workers and a larger pool of potential employees for employers.