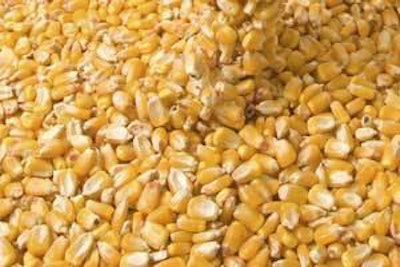 China is making plans to limit the use of grains and edible oils in non-animal-feed projects to secure the country's grain supplies, according to a report by China's top economic planner.
Corn is a particular focus, as ethanol, starch and sweeteners consume roughly one-third of China's corn output, leading to concerns about shortages for feed millers. Corn processing industries in China currently have an annual capacity of 70 million tons, according to Shang Qiangmin, director of the China National Grain and Oils Information Center. The industries are expected to consume 50 million tons of corn in the current marketing year — roughly 29% of the country's total corn output in 2010, said the CNGOIC.
Beijing has ordered banks to stop lending to corn purchasers and has canceled tax breaks for corn processors to limit their expansion, according to reports.