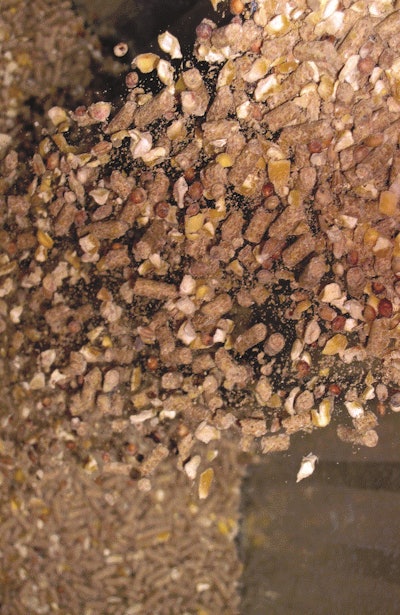 US$200,000 grant will provide water upgrades for mill under construction
Koch Foods has been awarded a US$200,000 grant for its new poultry feed mill in Attalla, Alabama.
According to television station WEAC, the grant will provide water upgrades and other projects for the feed mill.
Koch Foods said the new poultry feed mill, announced in November 2019, will create 28 new jobs with an annual payroll of US$1 million. The Attalla facility, designed with technologically advanced features for maximum efficiency, will support the company's recently expanded processing plant in nearby Gadsden.
"Agriculture has and always will play a vital role in Alabama's economy," Alabama Gov. Kay Ivey said. "The plant will employ about 30 people, and the impact of the new mill is even farther reaching and will result in many related new jobs throughout the county and region."
The new, 130-acre facility in Attalla will have the ability to hold more than 1 billion bushels of corn, served directly by rail. Construction is under way at the Koch site, and the facility is expected to become operational in fall 2021.
In 2018, Koch announced an $80 million expansion of its Gadsden plant as part of a growth project involving 200 new jobs. That project adds a fourth processing line to the facility, boosting production capacity and making the Etowah County operation one of the largest poultry-processing plants in the country.
"In addition to the long-term operational jobs, there will be over 200 people working to build the facility here in Attalla over the next 18 months," said Attalla Mayor Larry Means. "The economic impact of construction alone will be huge for the City of Attalla and all of Etowah County."
Park Ridge, Illinois-based Koch employs more than 3,000 employees in Alabama and works with hundreds of local businesses and farmers at its four processing complexes in the state. It operates five feed mills.