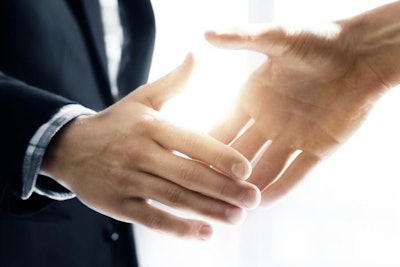 Find out about merger and acquisition activity in the poultry and animal feed industries in March.
---
De Heus recently acquired a grain silo and compound feed factory in Kendice, Slovakia.
Cargill has reached an agreement on the sale of Cargill's grain and crop inputs retail assets in Ontario, Canada, including its ownership in South West Ag Partners, to La Coop fédérée, an agri-food cooperative with operations across Canada.
Royal De Heus has signed an agreement for the acquisition of the Spanish feed company Piensos Unzué, a company with a very strong position in the animal feed market for ruminants in Navarra and surrounding provinces.
Tyson Foods has entered an agreement to sell its Circle Foods operations to Ajinomoto Windsor, a leading manufacturer of Asian and ethnic foods and appetizers.
The French animal nutrition and health group CCPA announces the acquisition of a majority stake in the capital of Spanish companies Nutega and Novation based in Madrid and Arcos de Jalon.