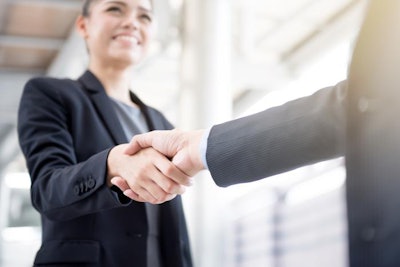 Find out about merger and acquisition activity in the poultry and animal feed industries in January.
---
Meyhen International and Mattco Industrial Products recently partnered with efficiency experts at WG Mars to form MARS 3M Automation in an effort to help poultry processors gain access to the information necessary to maximize plant efficiency.
Giordano Poultry Plast S.p.A. has accepted the request received from the Danish industrial group Sanovo Technology Group to enter with a minority share in its capital.
Danish Agro's subisdiary Baltic Agro Latvia has concluded a deal to acquire 60 percent of the shares in agribusiness company Tukuma Straume.
Commodities trader and global food processing company Archer Daniels Midland Co. (ADM) has proposed a takeover of competitor Bunge Ltd., according to reports.
Lunchmeat processor Carl Buddig and Co. has acquired the former Butterball plant in Montgomery, Illinois, with plans of reopening it this spring.
Affiliates of Pinnacle Asset Management, L.P., a leading commodities and natural resources investment firm, have entered into an agreement to acquire the U.S.-based cattle feeding assets and farms, collectively known as Five Rivers Cattle Feeding, from JBS USA, a leading global food company, for approximately $200 million.
Danish-based egg producer Danæg has acquired all assets of the Henriettelund packing company.
The merger of two major players in animal health and nutrition consultancy has created an industry presence with transatlantic reach and expertise.
Huvepharma has acquired AgriLabs in a move that will expand the U.S. presence of the global animal health and nutrition company and speed commercialization of their biologic solutions for animal health.