Strategies for optimizing poultry nutrition to improve production and ROI.
Brand Insights from Quality Technology International.
Q-Biotic™ 1DP Improving your FCR can help counteract rising feed costs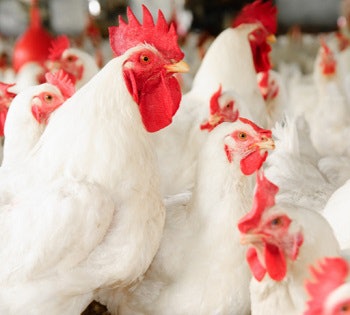 Q-Biotic™ 1DP is a new direct fed microbial product offering from QTI. It consists of a proprietary Bacillus subtilis strain and developed to enhance the integrity of the digestive tract of farm animals. There is strong evidence that broiler chickens can benefit from adding Q-Biotic™ 1DP to their diets. Let's take a look at the evidence, and later, at the economic advantages of utilizing Q-Biotic™ 1DP as a feed additive.
Read more at qtitechnology.com
Emerging nutritional solutions for coccidiosis in poultry
Coccidiosis and necrotic enteritis remain 2 of the most important poultry diseases in the US.
Read more at feedstrategy.com
Natural products for improved production performance, ROI and food safety
This new proprietary portfolio of Bacillus sp.-based animal health products is proven through independent research to be more effective.
Read more at qtitechnology.com
Poultry producers brace for high feed costs, uncertainty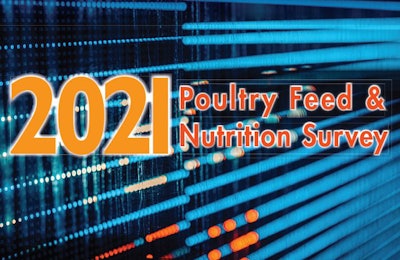 Poultry, feed industry survey respondents are cautiously optimistic about business in 2021, but also preparing to bear challenges ahead.
Read more at feedstrategy.com
Research Presentation: Combining Probiotics and Prebiotics
QTI's Dr. Miloud Araba presents research findings as a 2021 IPPE TechTalk. "Opportunities for Combining Probiotics & Prebiotics to Improve Performance & Reduce Incidence of Foodborne Pathogens in Poultry."
Watch video at qtitechnology.com
Q-Biotic™ series of natural DFM products
QTI introduces its new proprietary Q-Biotic™ series of of natural DFM products designed for helping producers of conventional, antibiotic free and organic poultry and livestock improve production performance and food safety.
Watch video at qtitechnology.com