Four key strategies to solve common problems in the poultry industry.
Brand Insights from Poultry Protein and Fat Council
Recently Completed Research

Find the latest research on disease outbreak, Oxidation challenges, PPFC-funded research, and guidelines for how to submit your proposals. The Poultry Protein & Fat Council was formed to guide USPOULTRY in providing needed assistance. Renderers agreed that research was an urgent and vital need and have funded $2.2 million in subsequent years on numerous topics.
Read more at poultryrenderers.org
Thermal lethality validation for human pathogenic Salmonella and the Salmonella surrogate Enterococcus faecium NRRL B-2354 on chicken feathers and blood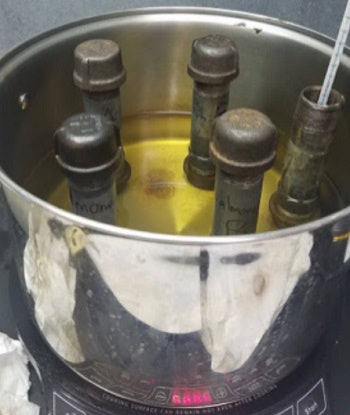 The primary purpose of this research project was to characterize the thermal inactivation of human pathogenic Salmonella enterica inoculated onto surfaces of poultry animal-derived carcass components, in order to provide scientific validation of process lethality during the simulated rendering of these carcass components for pathogen control and food safety protection.
Read more at poultryrenderers.org
Product Information from PPFC
Read nutritional assays and poultry rendering definitions provided by the PPFC.
Read more at poultryrenderers.org
Effect of feather meal inclusion on supplement intake behavior and performance in stocker cattle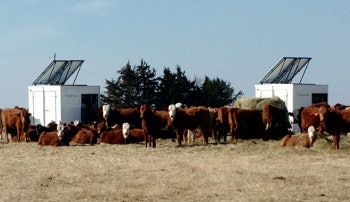 Overall, the cattle in this study ate the supplements and gained weight as expected. We did not observe any deleterious effects or palatability issues in the feather meal-containing supplements. The proposal involved the use of novel, precision supplementation units. These units proved to be useful, however, manufacturing issues and animal adaptation issues prevented us from collecting all data as originally designed. Further, the complexity of the data collected at this scale generates new questions as to how to interpret the findings.
Read more at poultryrenderers.org