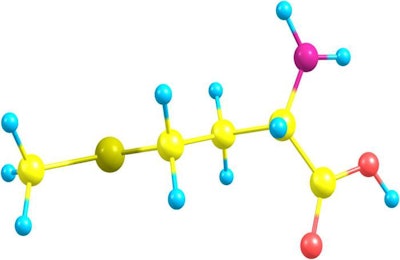 Novus International Inc., a global provider of animal health and nutrition solutions, confirms an in-depth investment review with its partner Arkema Inc. to expand the manufacturing capacity at Arkema's plant in Beaumont, Texas.
The facility produces multiple key ingredients for agriculture products including methylmercapto-propionaldehyde (MMP), used to produce Novus' ALIMET feed supplement, a key source of methionine, which is an essential amino acid used in healthy animal diets.
Jeff Klopfenstein, Novus International's methionine business unit president, said the expansion will ensure a steady product supply for new and current customers in the growing animal nutrition market.
"As a leading supplier of methionine, Novus is committed to growing with our customers and serving their needs," he said.
The project will double the supply of MMP raw material available to support the new ALIMET supplement manufacturing facility proposed in Calhoun County, Texas.
Price hike on methionine products
Last month, Novus announced an 8 percent price increase for its methionine hydroxy analog feed supplement products, effective immediately. These products include ALIMET, MHA and MHA SP feed supplements.
The company said prices quoted will take into consideration local market conditions and all existing contracts will be honored.